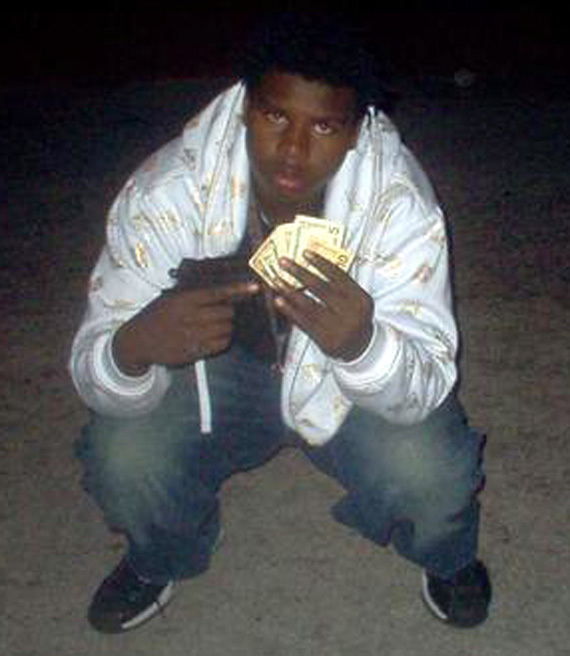 Leon Orr
, a sophomore defensive tackle, became the 6th Florida Gator football player arrested on marijuana charges since
Will Muschamp
took over as head coach following a January 10th incident.
Orr consented to a search of his dorm just before midnight on January 10th. During the search police found marijuana, a pipe, and rolling papers on his desk and bedside table, which makes you wonder why he allowed them to search his room. After being read his rights, which include the right to remain silent, Orr admitted thathe drugs and paraphernalia was his so he was charged with marijuana possession and possession of drug paraphernalia.
Last season Orr accumulated 10 tackles and a sack.
Above is a picture from the
Huffington Post
that was found on Leon Orr's MySpace.